Motivate yourself every day
"People often say that motivation doesn't last. Well, neither does bathing – that's why we recommend it daily." – Zig Ziglar.
Wear motivational wristbands and watch inspirational YouTube videos on a daily basis. You encounter negativity every day, which can suck the motivation out of you. If you don't refill your motivation reservoir it will run low. Find a way to be inspired every single day!
Our latest blog post
---
OKAMI SIX PACK - ENES GARIBOVIĆ 6 QUESTION INTERVIEW   The first interviewed guest of our new six-pack project is Enes Garibović. Young Croatian karate athlete who already achieved some great...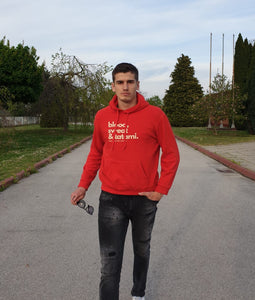 Enes Garibović - european karate champion
When you decide to achieve something in our sport, you will be motivated by those three rules: Blood, sweat & tatami. When you achieve your desired result, you will understand how good does it feel to live that karate life.  
Choose your hoodie
STARS WEARING OUR PRODUCTS: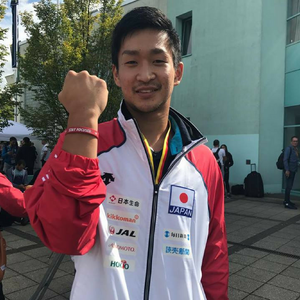 ''In order to be number 1, you need to be focused and stay focused on your goal every single day.''
RYUTARO ARAGA - former Karate World Champion and Premier League Winner
Marina Vuković - junior world karate champion
To Dream big is the obligation for every young athlete if they want to achieve something big. Most of the people are not brave enough to start chasing their dreams. Don't be like the most, dream big and chase your dreams until they become reality.  
Wristbands collection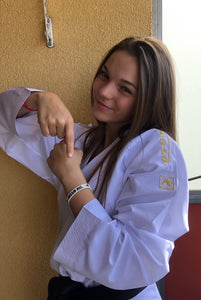 ________________________________________________________________________________________________
________________________________________________________________________________________________